About the Insight Building Inspections
Ross Mckay is the sole operator of insight building inspections, which is fully independent & fully insured. QBCC open licensed builder, QBCC licensed carpenter & joiner, QBCC licensed completed residential building inspector, QBCC licensed pool safety inspector. I have been in the building industry since 1984, & inspecting  since 2006.
Having built and renovated  & inspected many properties, feel confident in having me inspect your property. Remember the person you speak to for the booking is also the person coming to inspect your property. I believe my reports are comprehensive, detailed reports with photos to make them easy to understand. With 6500 happy customers i must be doing something right.
Please go to my website for more information. www.insightbuildinginspections.com.au
Services
Here an overview of the services we provide.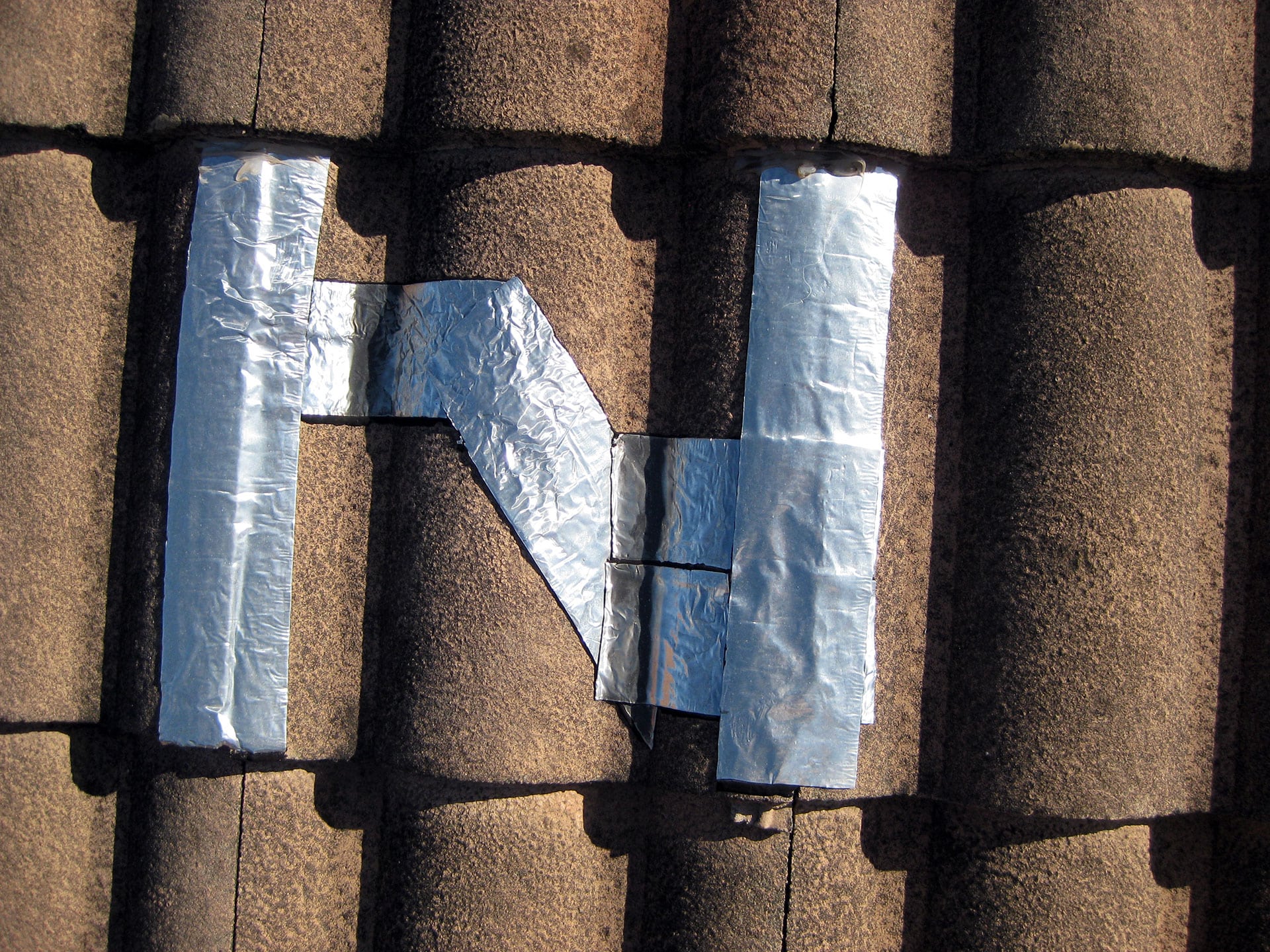 Pre Purchase Building Inspections
This is a visual inspection of a house, unit or commercial dwelling by a licensed building inspector to allow you to make an informed decision before purchasing or selling. This includes a comprehensive detailed written report. This is conducted in accordance with AS4349.1 (2007).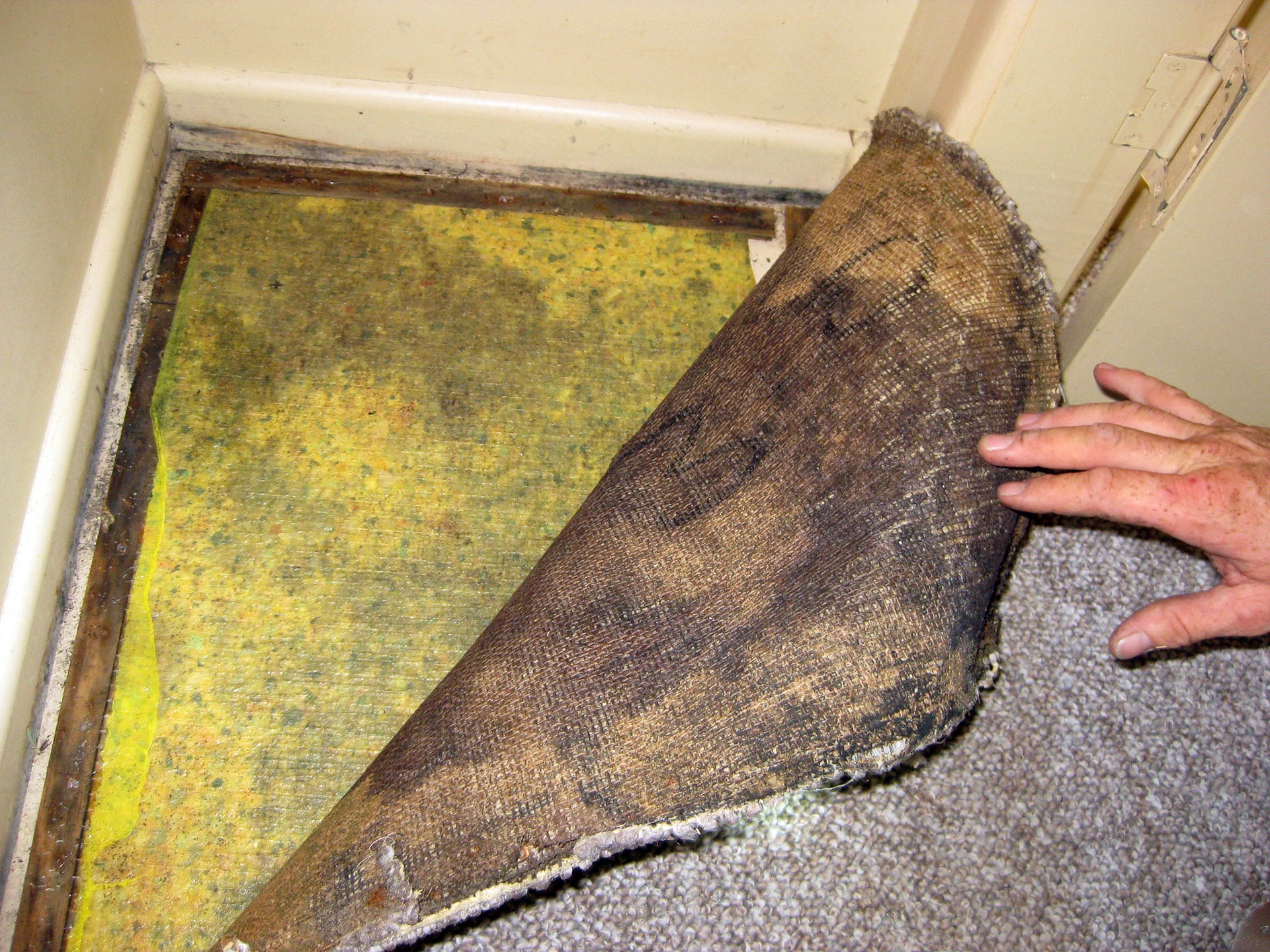 Hand Over Reports
This is an inspection by a licensed building inspector who is independent of the builder who is building the house. This is done to identify if the house you have had built is built to a Australian standards and in accordance with the QBCC guidelines. All items noted are included in a written report for you to take to the builder for rectification.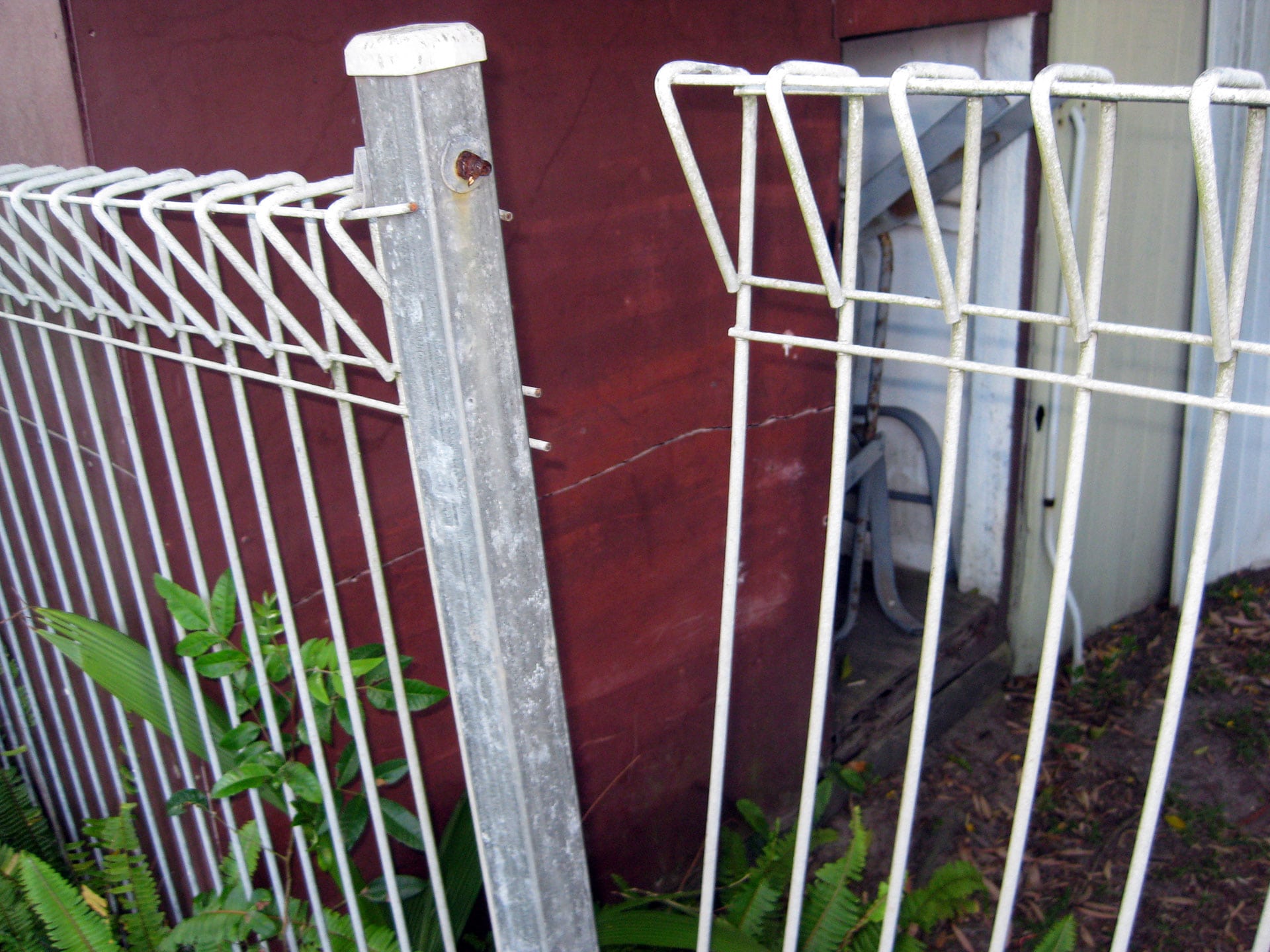 Pool Safety Inspections
This is an inspection of the pool barrier to see if it complies with the current QLD pool safety barrier regulations. A written report is supplied for any items that do not comply along with helpful tips on how to make it comply. I can also arrange for any repairs if required. On completion I can issue a form 23 pool safety certificate which you will need if selling or renting the property.
Blog Post
Sorry, no data matched your criteria.