Connecting Sunshine Coast businesses and empowering each other to succeed. Every Tuesday morning at 7am, right in the heart of Mooloolaba.
Meet and connect with people from a wide variety of industries, allowing everybody involved a unique opportunity to generate internal and external referrals for each other – helping each member to drive more business and reach their business growth goals.

We meet at 7am every Tuesday morning at
The See Restaurant on 123 Parkyn Parade, Mooloolaba.

Interested in generating more referrals for your business? Come check us out!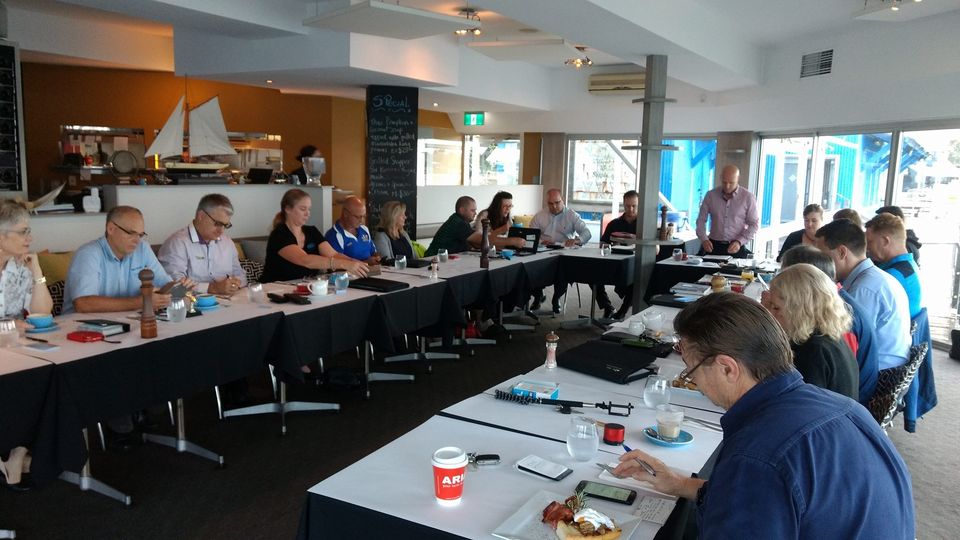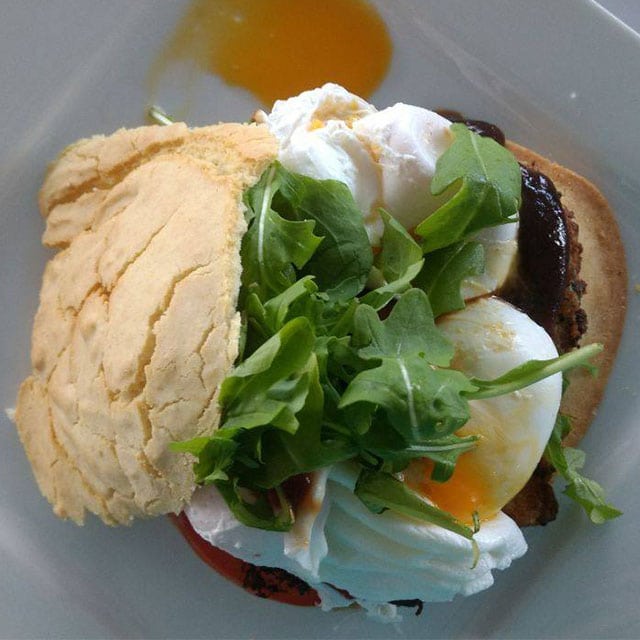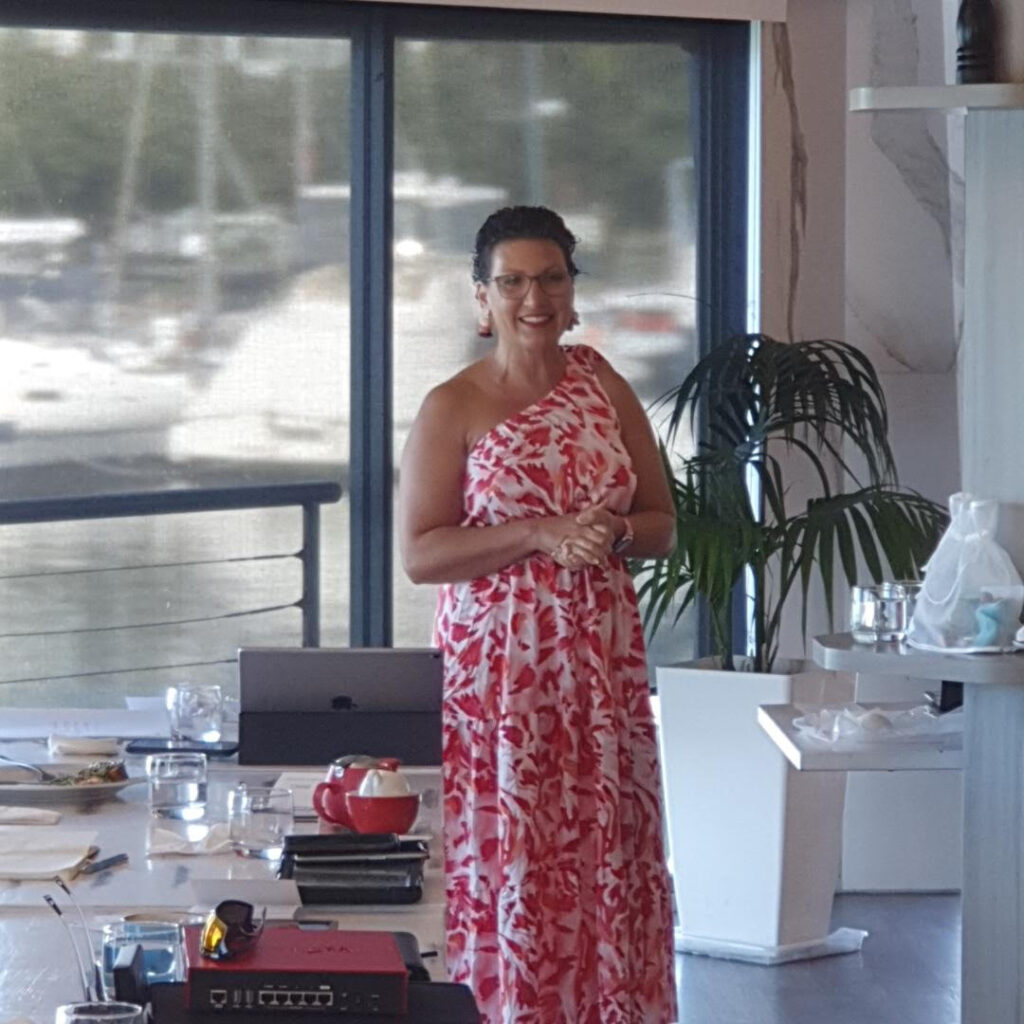 Grow your business on the Sunshine Coast by joining this exclusive networking group that will help open doors and expose your products and services to a wider network.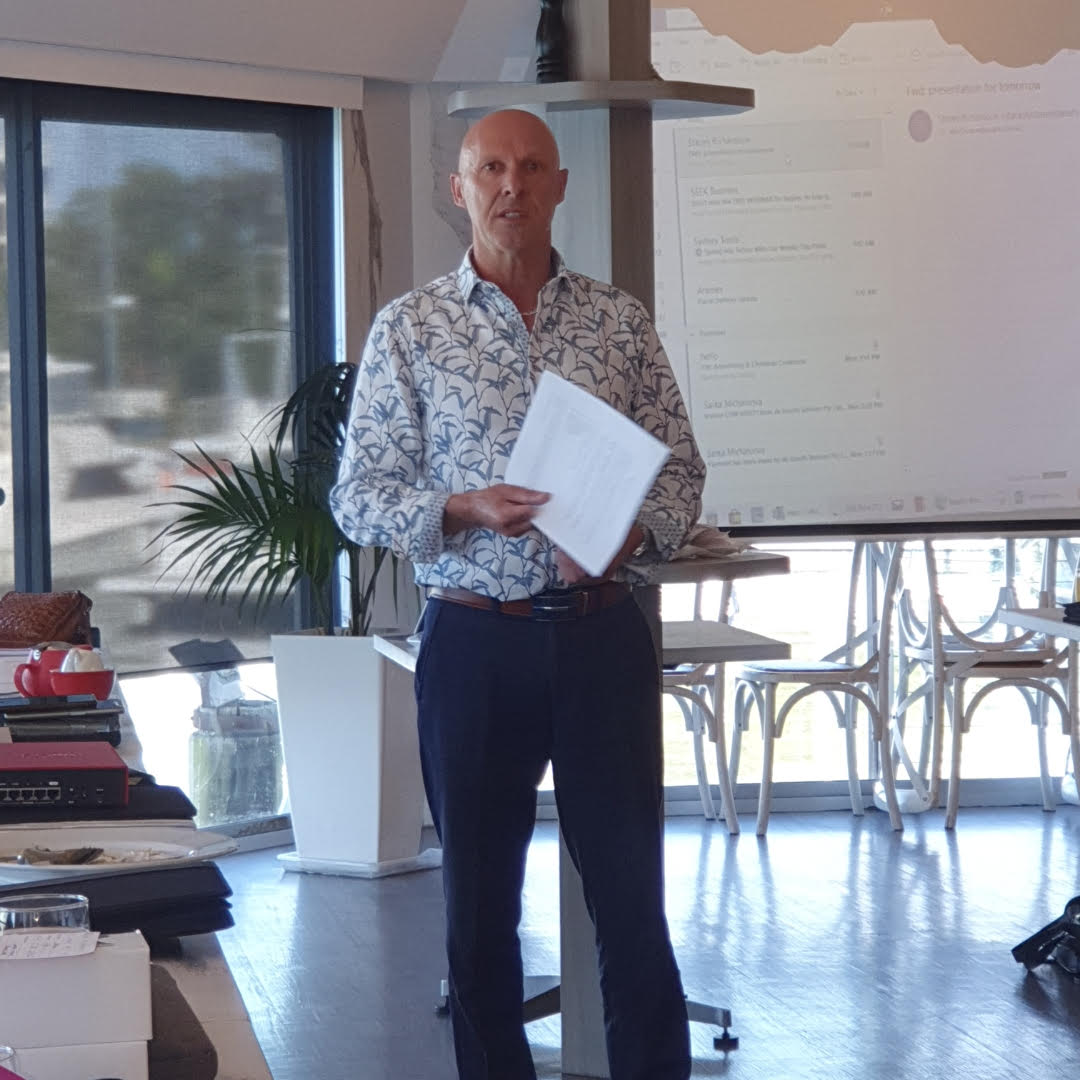 Industry Exclusivity
As a referral networking group, BBG allows only one business member from each industry or category to join. Hurry to secure your spot!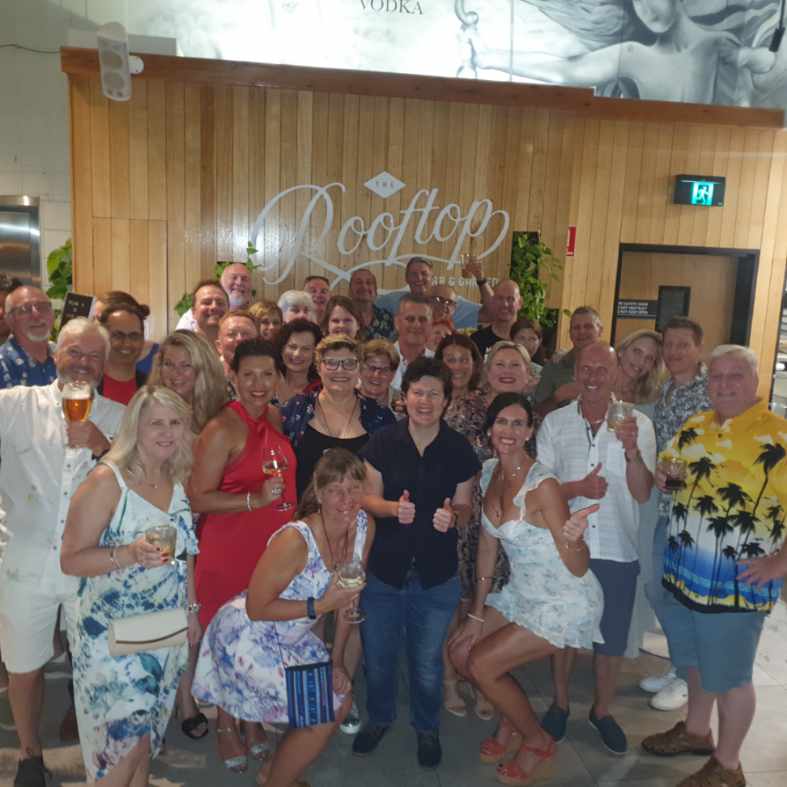 Regular Social Events
We hosts several different social events each year – they're great business connection opportunities in a more casual setting.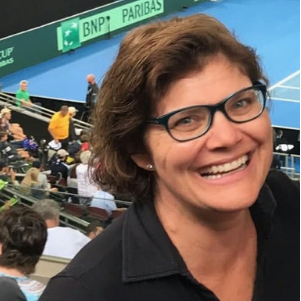 Low Membership Fees
BBG is a Non Profit Association run for and by it's members. This helps keep membership costs down, giving you an even greater ROI!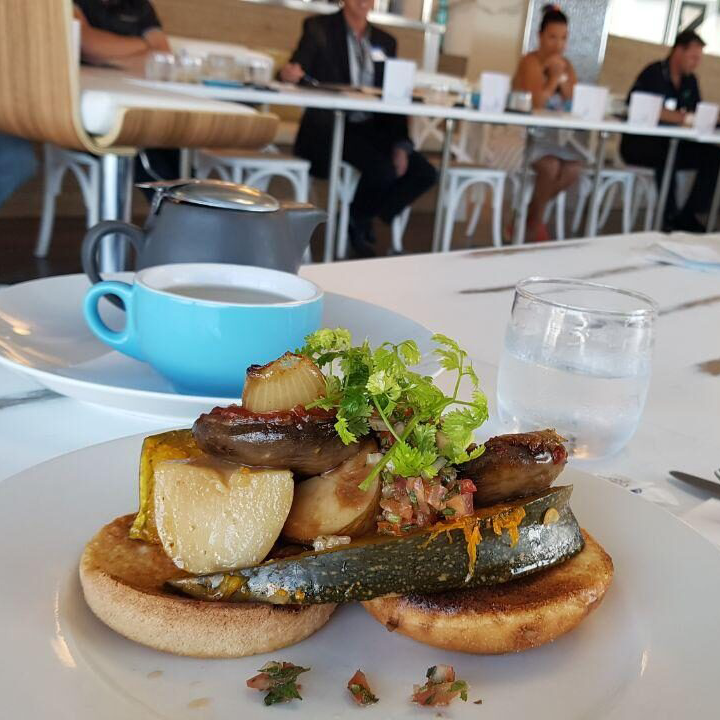 Breakfast & Coffee
We've partnered with The See Restaurant at Mooloolaba. Each weekly meeting includes a fantastic hot breakfast, barista coffee/tea, fruit, and muffins. Gluten Free & Vegetarian options available.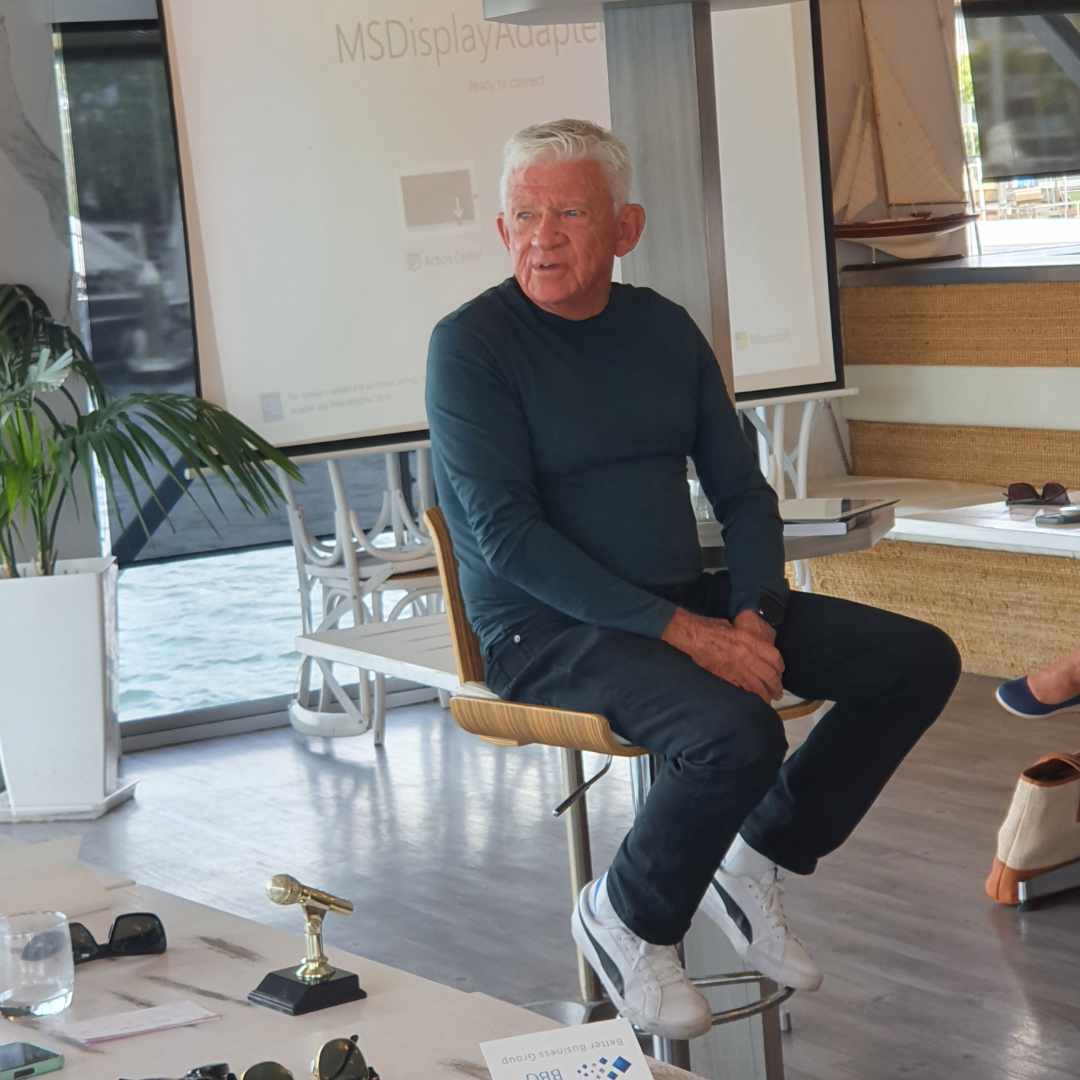 Industry Experts
Every month we are joined by a special guest who are leaders in their respective fields and bring a wealth and knowledge and experience to share with the group.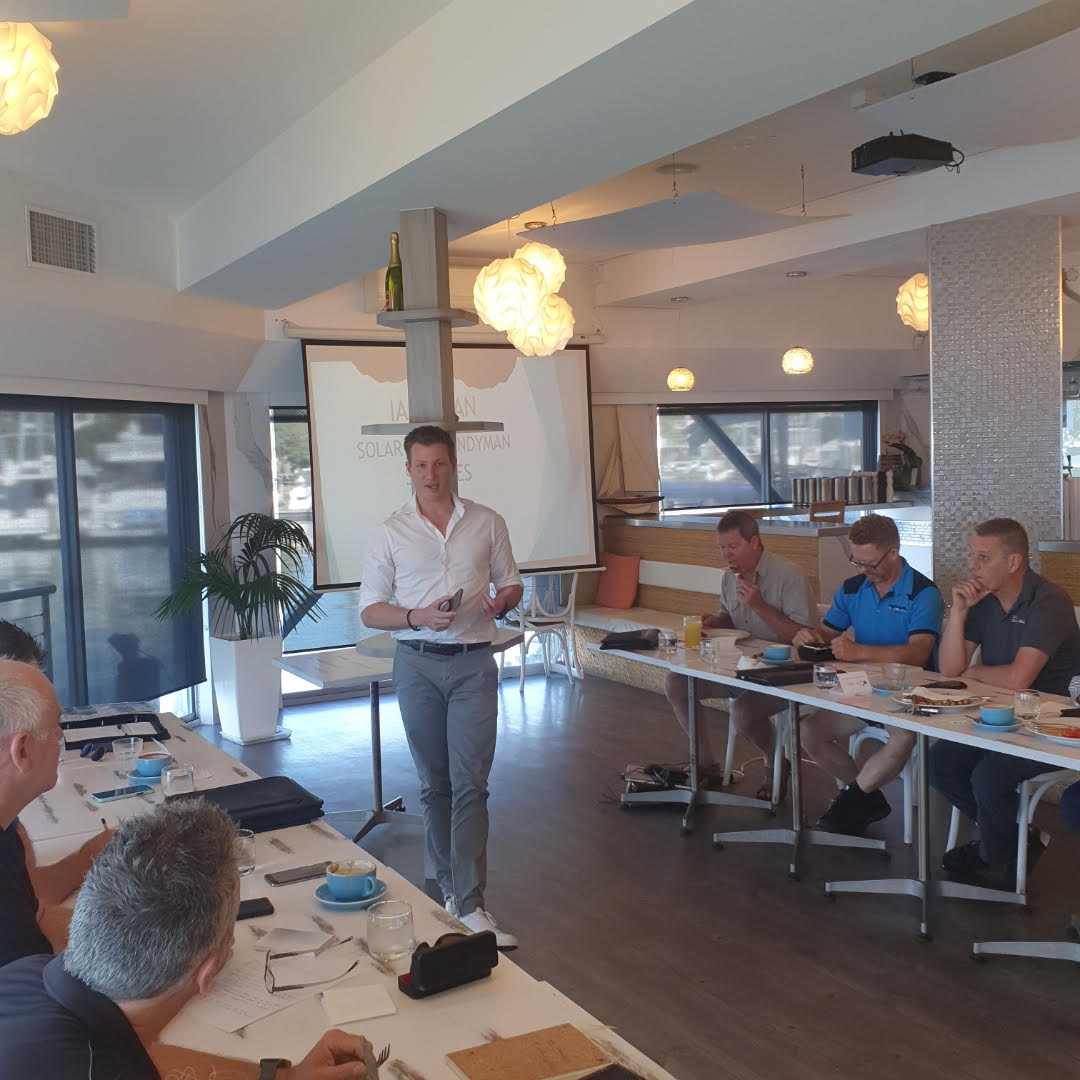 Education
Each week selected education members openly share their best business tips and trick, knowledge and resources to help your business grow.
Testimonials From Our Members
This group is growing rapidly if you want to build your business I recommend getting in quick categories are filling fast. The return on investment is awesome and the people within the group are too.
Excellent networking group with a great bunch of local businesses who have created a professional but fun atmosphere for passing leads and working with like minded people!
BBG Sunshine Coast is a great group of like-minded business people that share a passion of networking and promoting their businesses.
A professional and beneficial group. Referrals for business over breakfast with keen motivated business owners.
Lots of great people, fantastic venue, and I am already generating referrals which have converted into new business/sales. If you're looking to grow your business here on the Sunshine Coast, I would highly recommend checking these guys out.
Tuesday 22nd of August 2023
I quit my previous 'high status' role as a Marketing Manager for an International Market Intelligence & Advisery firm & to pursue what I love at Locals in the Loop and would love for it to evolve into an all-encompassing ads agency with a team of creatives out in the field creating QUALITY content based on skills & experience that is CURRENT & RELEVANT to today's business & social landscape
Register Your Interest Today!
This is your chance to join the Sunshine Coast's most active business networking group.