About the Little Critters Pest Control
We are a locally owned family run business that provide a wide range of both domestic and commercial pest removal services and termite management. Whatever the insect or rodent pest you have a problem with, we can remove it for you.
Operating the full length of the Sunshine Coast, from Caloundra to Noosa and into the hinterland, we have the professional experience and equipment to solve any pest problem you have.
Services
Here an overview of the services we provide.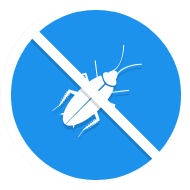 Pest Control
We offer a range of treatments for a multitude of pests. Our integrated pest management ensures you and your family are safe from any little critters around the home. Ants, cockroaches, spiders, silverfish, wasps, rodents and fleas are our most common targets. We also provide treatment plans for commercial properties including cafes, restaurants, storage facilities, offices and more.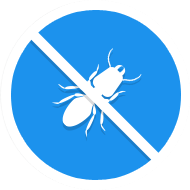 Termite Inspections
Our annual termite inspections are thorough and come with a comprehensive report which includes any recommendations required to ensure your home stays safe. Pre-purchase inspections are conducted to ensure a buyer is making an informed decision when purchasing a property. The report highlights any past or current termite activity or damage, along with recommendations to rectify if necessary. Our inspections are completed by experienced technicians using specialised equipment to ensure nothing is missed.
Termite Management
A termite management system is used to protect your property from termite attack. They include chemical barriers, monitoring stations, baited stations and more. We also treat active termites with urgency if found in your home.
Blog Post
Sorry, no data matched your criteria.