About the Navigate Law
Navigate Law is a dynamic and progressive Sunshine Coast based firm offering quality legal services at competitive rates in the following areas of law:
Property law, including conveyancing, matrimonial and family transfers, property developments, strata titling and body corporate, mortgages and guarantee advice.
Business and commercial law, in particular: business conveyancing, leasing, and value-added services for builders.
Retirement and estate planning involving retirement residences, Wills, Powers of Attorney, Advance Health Directives, and deceased estates.
At Navigate Law we pride ourselves on excellent client service and have gained a reputation for our professionalism and personalised approach.
Our core values are: experience, integrity and guidance. We have been delivering on these standards for over 16 years and are very proud to serve our local Sunshine Coast community.
We will advise you up front what our charges will be, which are usually "fixed price" for most common transactions. This allows you to plan ahead with the peace of mind of knowing exactly where you stand financially without any hidden surprises.
Our many years of experience mean that you can count on Navigate Law to provide you with the expertise and guidance for your next transaction.
Regardless of whether you are new to Queensland, a first home buyer, experienced property investor, property developer / builder, business owner, retiree or anybody in between, we would love the opportunity to work with you to achieve your goals and secure your future.
Contact Us to find out more, or to arrange an appointment with one of our experienced and friendly legal professionals.
Services
Here an overview of the services we provide.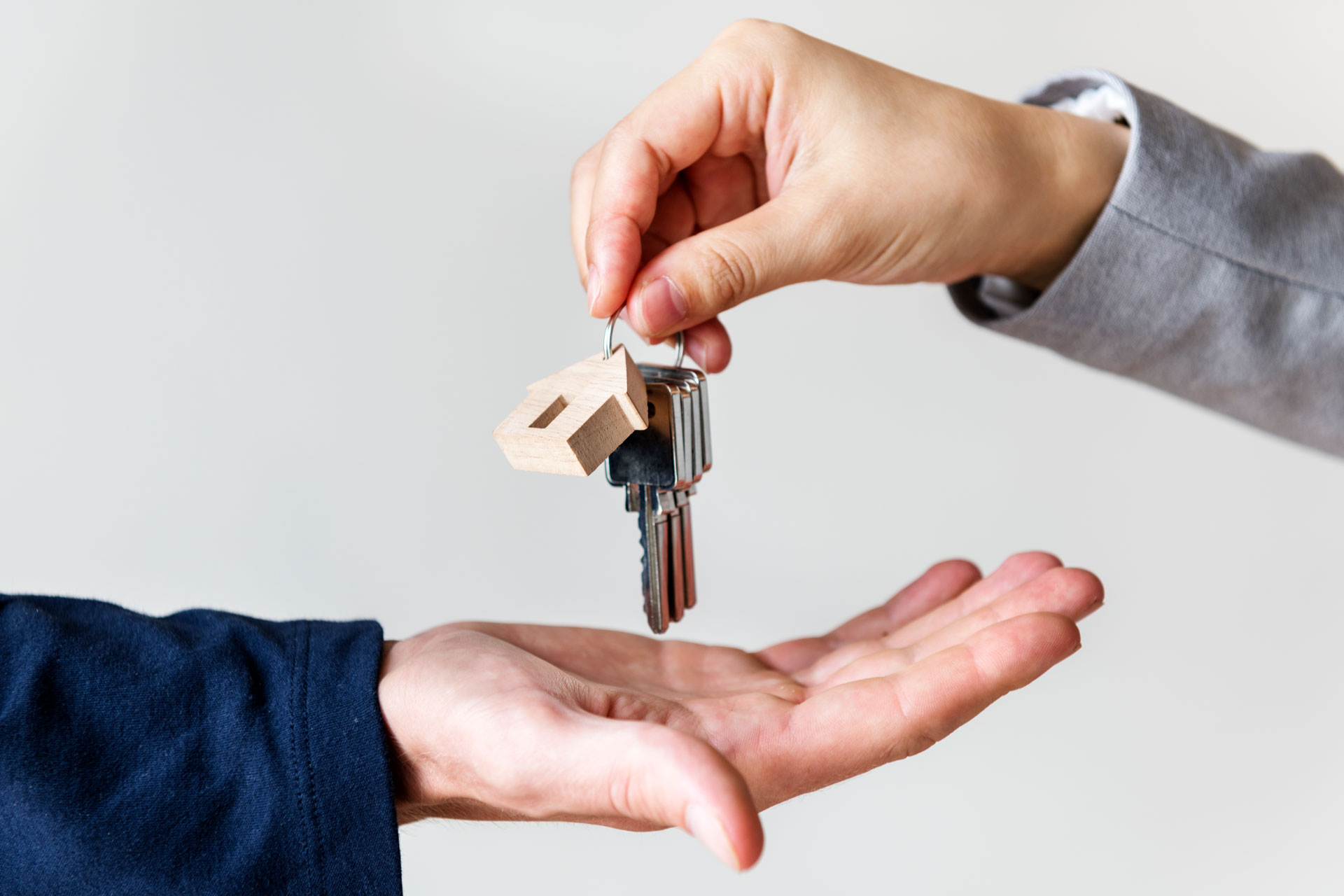 Residential Sale or Purchase
If you are buying or selling property, it is important that you use a conveyancing lawyer you can trust. At Navigate Law we have experienced lawyers who can advise on any stage of your property matter, we will keep you informed and help guide you through the whole process.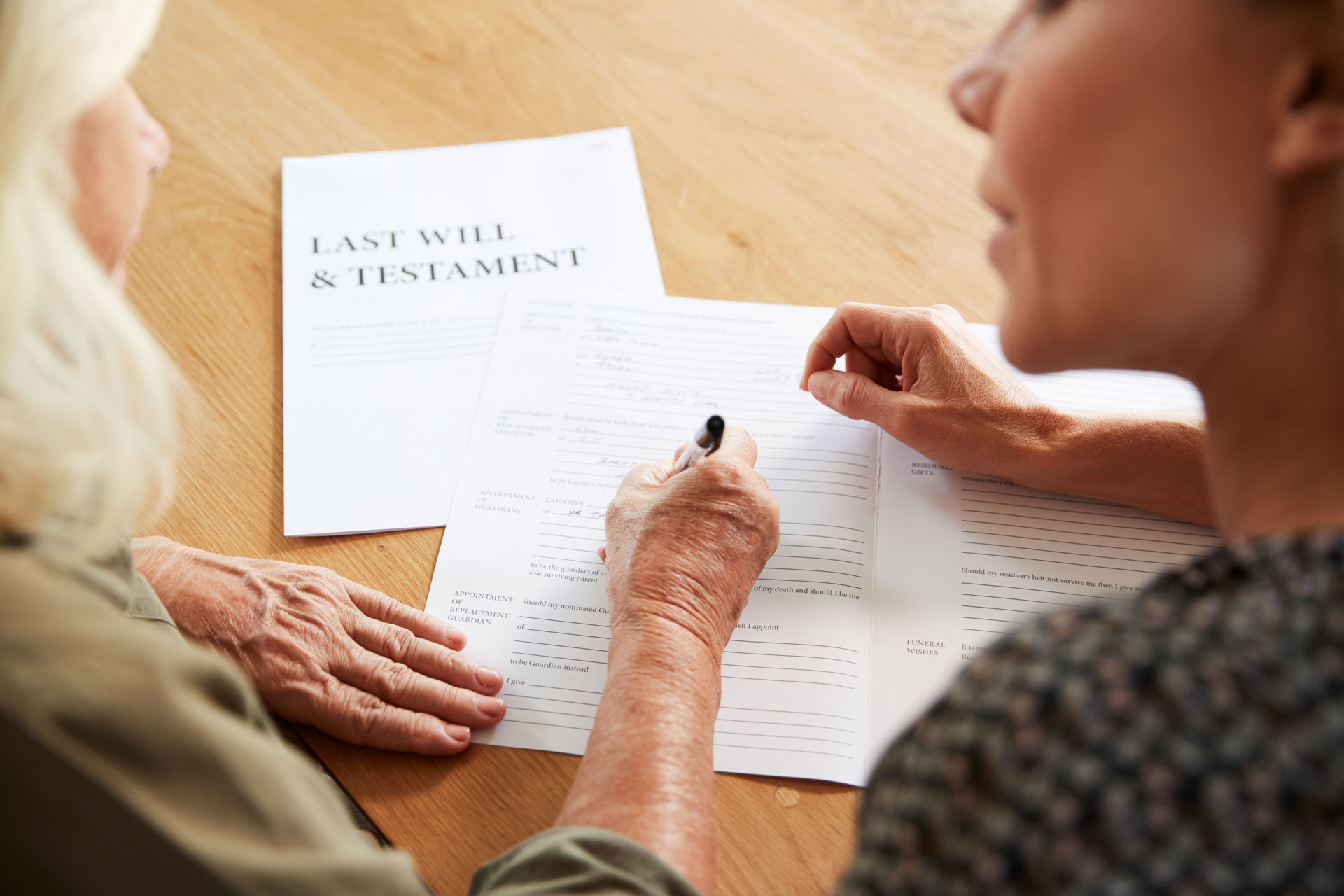 Wills and Powers of Attorney
Planning for your family's future after you're gone by making a valid will is one of the greatest decisions you can make. It is also important to consider who you wish to appoint to make decisions on your behalf if you lose capacity in the future. At Navigate Law, we can assist by preparing your Will, Power of Attorney and Advance Health Directive documents to give you peace of mind regarding your personal affairs.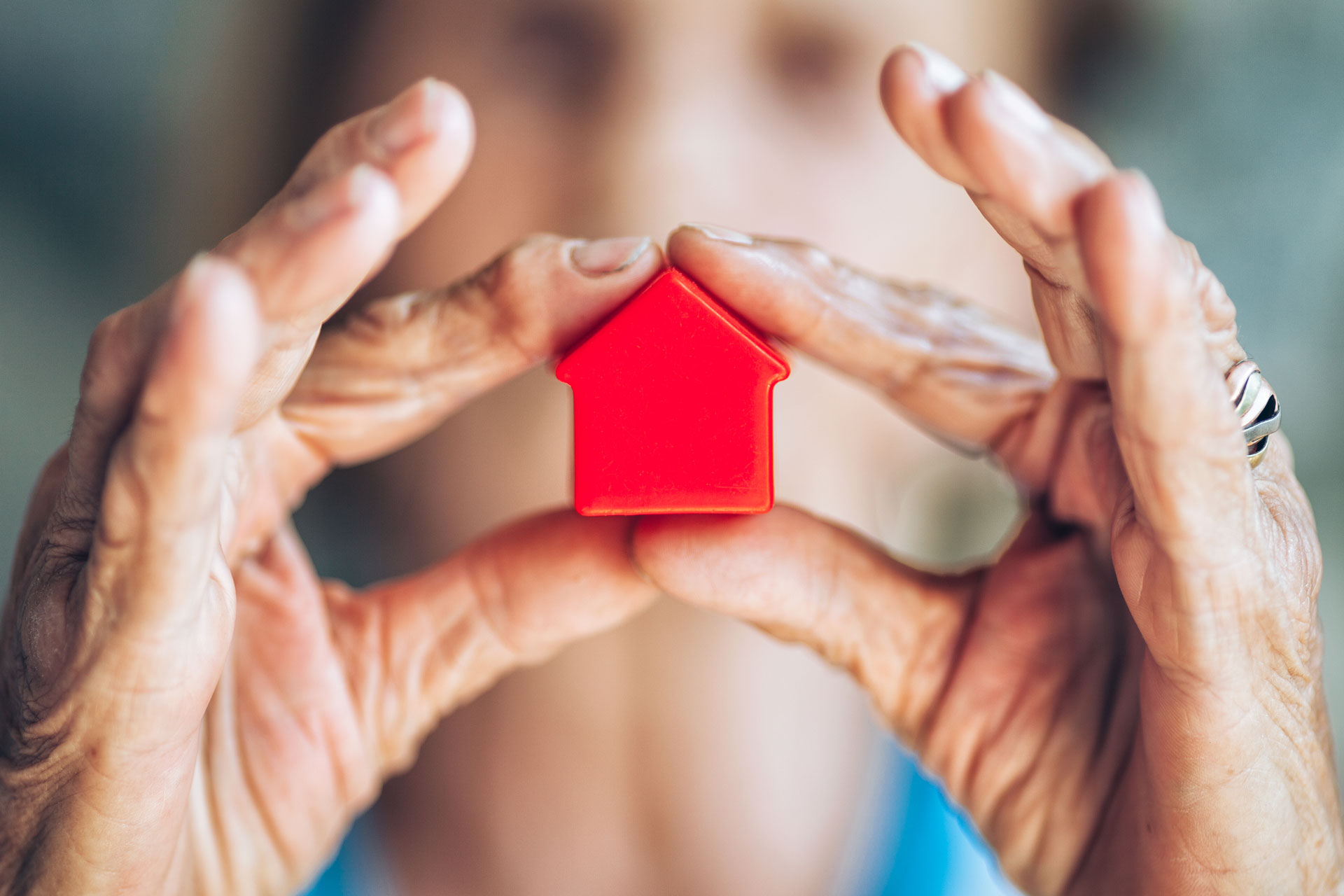 Retirement Residences
There are several ways for people to own or occupy premises in a retirement village. People often occupy retirement residences under long-term leases or residency contracts (licences), through strata title ownership (freehold), or in a manufactured home community. We understand that moving into a retirement residence can be a daunting time and with so many options to choose from, it can also be confusing! Let Navigate Law guide you and help to take some of this stress away.
Blog Post
Sorry, no data matched your criteria.