About the Zehn Electrical Services
Our team of qualified, experienced and friendly electricians are renowned for delivering quality electrical services to commercial and residential properties across the Sunshine Coast. We take pride in our work and approach each project with safe, efficient and logical processes.
We cover all aspects of electrical from new homes and developments through to smaller jobs and general maintenance.
Our professional and courteous service ensures you that all our work is completed to the highest standard at affordable rates.
Call us now for a Free quotation
Services
Here an overview of the services we provide.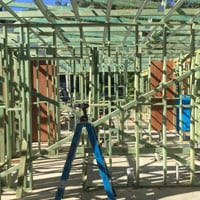 Renovations / Extensions
Zehn Electrical Services specialise in helping you with your renovation and extension electrical needs. We work with builders, home owner builders and help those out undertaking DIY projects. We are ready to work on big and small building transformations with you.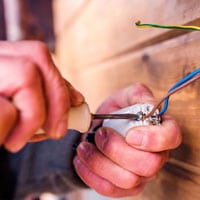 Electrical Maintenance & Servicing
Experienced in working with a variety of commercial clients, Zehn Electrical confidently manages electrical projects large and small across the Sunshine Coast. We provide commercial electrical services which include preventative and scheduled maintenance, emergency service and project management.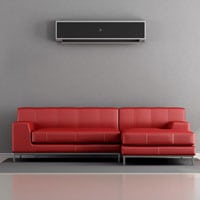 Air Conditioning Installation
We are experienced in the installation of new air conditioning systems and the decommission and disposal of old systems. We ensure you have the right sized unit for the space you're trying to cool and will take the time to inspect the premises, undertaking a heat load transfer assessment.
Blog Post
Sorry, no data matched your criteria.